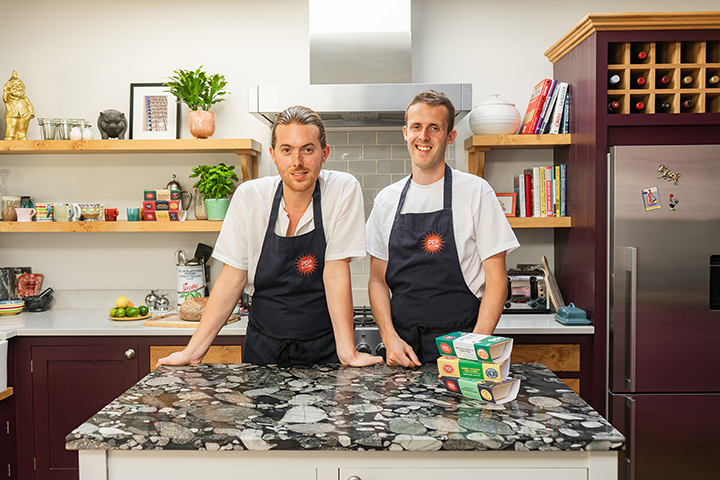 Thank you and goodbye for now!
As many of you will have noticed we have made the tough decision to cease trading as PEP Kitchen. We had an absolute blast, cooked some delicious plant based meals and gained wonderful customers, friends and colleagues along the way.
To all of our customers, thank you for supporting us and helping us get as far as we could. We're gutted not be filling up your freezers one last time.
Lots of love!

Ben and Joe